You are what you eat. You are what you read. You are what you think. And you are what you hear. Everything you allow into your life shapes or influences the person you are in some way, so it's important to be in control of what's coming in. A great way to control what you hear is through awesome podcasts which can be listened to in place of music when you're driving or working. Below is a list of my favorite podcasts that have added a ton of value to my life and many others.
EOFire is a 7 day per week podcast hosted by John Lee Dumas. Value bombs are dropped everyday as JLD interviews entrepreneurs big and small to learn about their story and share their experiences of building a business. I love EOFire because of the amazing stories and wide range of people from different backgrounds and industries. It's a podcast that you can plug into daily to stay inspired.
The Charged Life is one of the top self-help and personal development podcasts. Brendon Burchard delivers massive value on motivation, high performance, success, and how to live a fully charged life. Brendon is a #1 NY Times Bestselling author, a thought leader in the personal development industry, and has amassed over 4.7 million followers on Facebook. Brendon has taught me to bring the joy and passion into everything I do.
Lewis Howes is a former professional football player turned lifestyle entrepreneur. Each week he interviews amazing guests such as Tony Robbins, Arianna Huffington, and Elizabeth Gilbert. Not only does he interview entrepreneurs and people in the personal development space, but he also interviews actors, athletes, and artists. Lewis and his guests will share their inspiring story and message to help you unlock your inner greatness!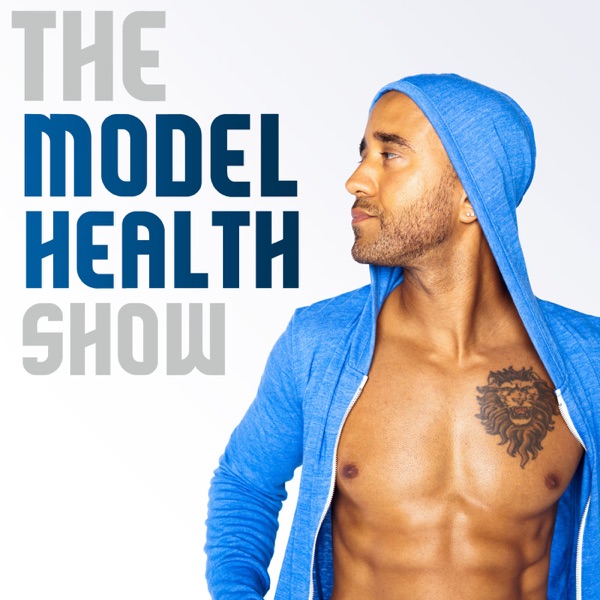 The Model Health Show will help you take your health and your mindset about health to the next level. Shawn Stevenson and his co-host Jade Harrell are a dynamic duo that will entertain and more importantly educate you on the latest in health. Shawn is a top fitness & nutrition expert who can help you lead a more productive life by keeping your health in check. Mixed with a little flavor of personal development wisdom, this podcast must be a part of your audio arsenal.
YEL 2.0 is a podcast dedicated to helping millennials step up their game in the new economy. Author, speaker, and serial entrepreneur, Peter Voogd, will give you value without any fluff. His bluntness will light a fire under you to get you to start living life on your terms. Not only will he motivate you, but he'll give you actionable strategies that you can implement to take your business and life to the next level.
Top motivational speaker, Eric Thomas, and his CEO, Carlas Quinney Jr. (aka CJ) bring you a more urban element to personal development and motivation. From their discussions about the latest in sports to sharing their struggles of their past, ET and CJ are able to teach valuable lessons in living authentically and conquering obstacles during your journey to success. This podcast will help you defy the odds so that you can create the life you deserve.
Eric Worre is on a mission to elevate the profession and industry of network marketing. For those that are looking to take their network marketing business to the next level, this podcast will teach you the fundamentals on how to build and develop leaders within yourself and your team. Eric will not only teach you how he's built his legacy through network marketing, but also will interview guests who have surpassed the million dollar mark in their business.
Other notable podcasts:
In the comments section below, share some of your favorite podcasts that have brought value to you!
Anousone
https://www.anousonebounket.com/wp-content/uploads/2019/06/headshot_blue_suit_blue_background-300x300.jpg
Anousone
2016-07-22 17:02:13
2019-06-24 06:23:39
7 Podcasts to Take Your Mind to the Next Level